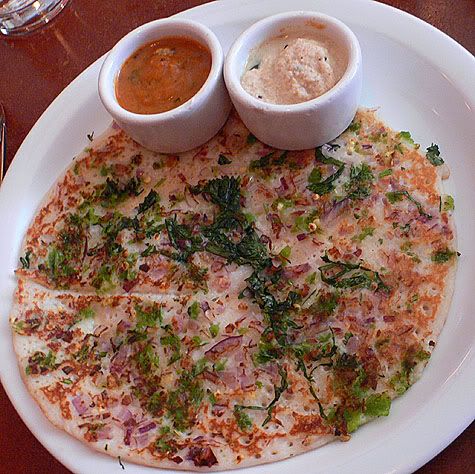 Yesterday, while I was taking a nap in my bedroom, my brother came up to me and informed me that something for me has just come by post. I got up to see what that something was. I was surprised to find my IGNOU books, for which I was waiting from many days.
I had applied for Diploma in Creative Writing in English. It's a distance learning course (obviously!). This was my dream course as I want to be a freelance writer. Few months back, i didn't even know that such a course exists in India. It was by fluke that one day I came across this.
I was at baroda that time, when it all happened. i was lying on my bed and was busy tweeting through my mobile, when one of my twitter friend tweeted something about OU. I didn't know what that is, so I asked him about that, in the same time asking my brother, who was studying besides me. By the time he replied, my brother searched in his cell asking that is it Osmanabad University?
We forgot all about what is OU, as something else caught our eye. While searching for this mysterious OU, we found about this course in creative writing. Then we searched about the Institutes which offers this course in India and we found about the three institutes offering creative writing. And that was the moment when I decided to apply for this course. The only course which I truly wants to do.
By the way, finally I found out that, that OU was nothing but a website with the name of Onion Uttapam, which is a satirical website. :)